KBB Names Honda "Best Overall Brand" and more!
KBB Names Honda " Best Overall Brand," "Best Value Brand," & "Most Refined Brand" for 2018 Brand Image Awards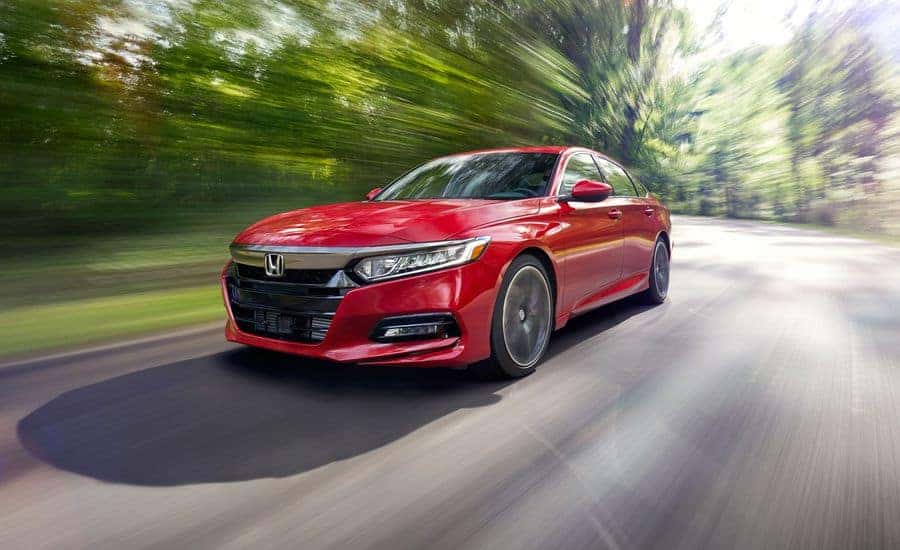 Kelley Blue Book has named Honda for the 4th consecutive time as America's "Best Value Brand". KBB has recognized that the re-designed models like the CR-V, Civic, and the most recent, Accord has been very popular among consumers. This gives KBB a further reason why Honda has won multiple brand named awards. Honda recognizes the wants and needs for its consumers and always makes sure to resonate their own values into their vehicles.