Holmes Honda Service Achievement Awards!
We just received word that Holmes Honda has earned two very prestigious service achievement awards from American Honda Motor Company. We were among the top dealerships in the country to be awarded the "Fixed First Visit Award,"  meaning we were recognized for fixing customers vehicles in one visit! We work extremely hard to make sure that we address the issue right the first time so that our customers are not burdened with having to interrupt their daily schedules to return.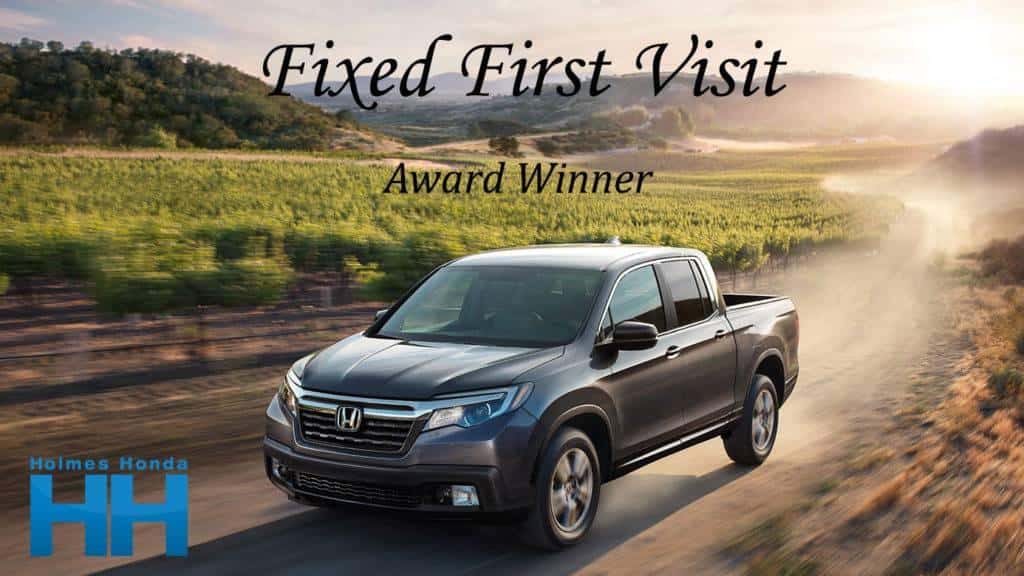 Holmes was also awarded the "Customer Service Experience Award" for our prodigious performance in Service and Parts! This is one of the most highly coveted awards that the American Honda Motor Company can grant to its dealerships, and to say we are honored to have received it is an understatement. We are extremely proud to have received acknowledgement for all of the hard work and dedication our service and parts staff put into delivering the highest level of service!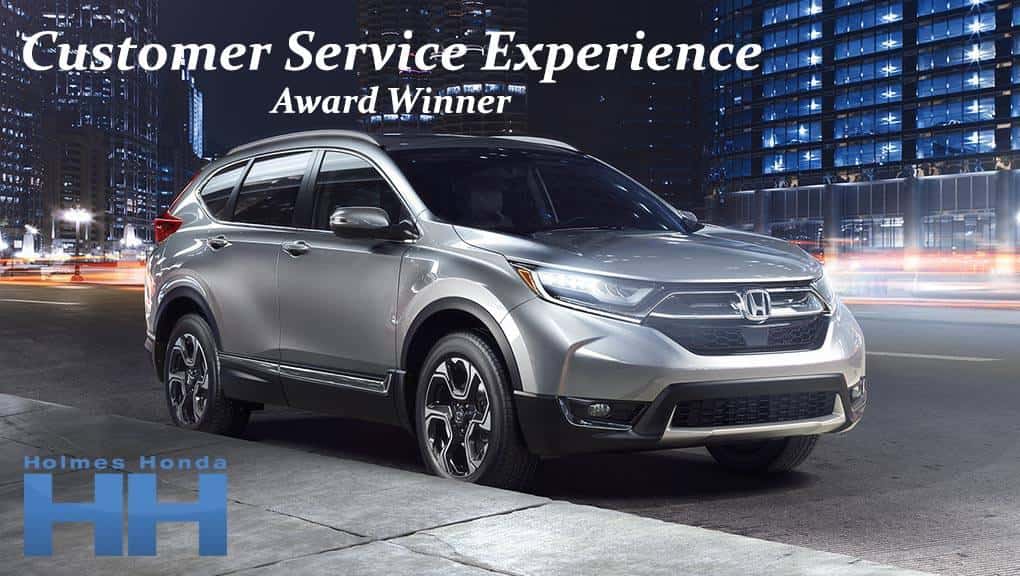 At Holmes Honda, we are known for "Making it Easy," and we will continue to strive to do just that for our loyal customers. If you would like to experience world-class service from our highly trained service and parts staff, you can schedule a service appointment, contact us at 318-212-1200, or simply fill out the form below! We look forward to providing you the top-notch service you deserve!