How You Can Help: Juan Zuniga, El Compadre Manager
As many of you in the Shreveport/Bossier community may have heard, Juan Zuniga, Manager of El Compadre Mexican Restaurant, was shot Saturday night around 11:30 pm. In an attempt to confront two men who were robbing his mother and trying to steal her purse, Juan was shot twice in the chest. This brave and kindhearted young man is now fighting for his life. It is amazing to see how our community has come together to support Juan and the Zuniga family. When the news spread of this tragic and mindless incident, the SBC immediately came together, not only offering prayers and positive vibes, but setting up two GoFundMe to help pay for Juan's medical expenses. El Compadre has been a part of the Shreveport/Bossier community for 10 years, and Juan and the Zuniga's have had such a positive impact on so many of us. It comes as no surprise that the last time we checked the GoFundMe accounts, over $50,000 dollars had been raised! If you would like to help, you can donate at one of the following GoFundMe accounts:
https://www.gofundme.com/Juan-and-El-Compadre-Family
https://www.gofundme.com/47bdgi8
There is also a blood drive being held at LifeShare Blood Center through August 4th!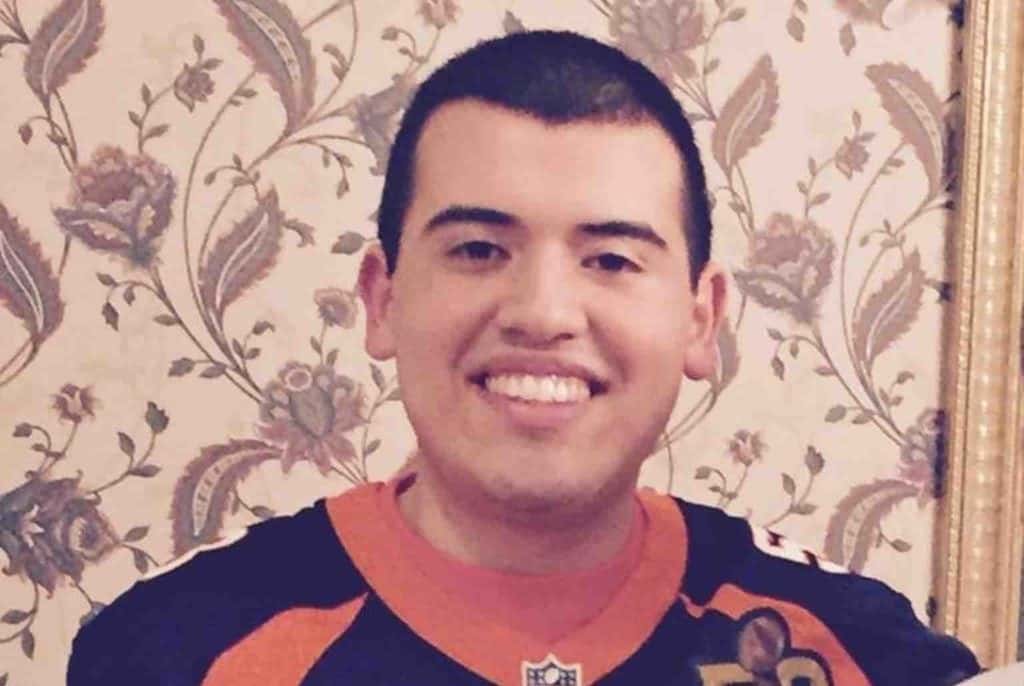 Juan, Holmes Honda is rooting for you!