The 2017 Honda Civic Si Horsepower Is Intended to Keep You Out Of The Shop!
Its been 2 years since the last time the Honda Civic Si was on our lot! The wait has been well worth it! The 2017 Honda Civic Si has come back with a fresh new look and a turbocharged engine, which is a first for the Si! Just like last years generation Civic Si the horsepower is 205 HP but has way more torque which is a big plus! It is also 200 pounds lighter than the 9th gen Si. The reasoning for the Civic Si carrying over the 205 horsepower is because Honda is all about durability. Honda wanted the engine to last hundreds of thousands of miles, adding more power to the engine could affect the durability of the engine. But the Si now has adaptive dampers, 1.5 turbocharged engine, 174LBS of torque, and a rev matcher but that can manually be turned off at anytime. Did we mention that it has a limited slip differential?? How awesome is that! We just got our first Civic Si Coupe and before it could even hit the lot, it was sold! It sounded beautiful and the seats were extra comfortable. You do not want to miss out on the beautifully re-designed and re-enginered Civic Si!
Here are the pictures of our first ever 2017 Honda Civic Si Coupe!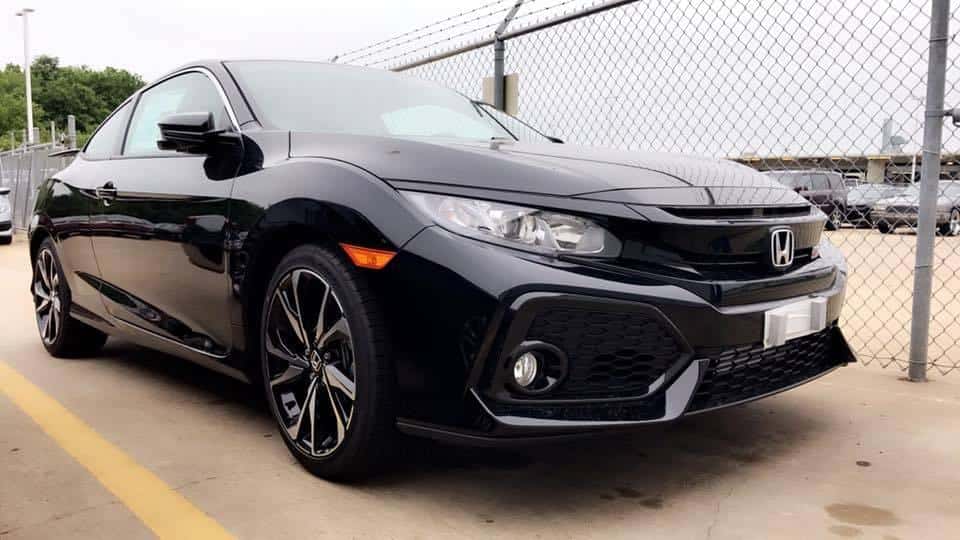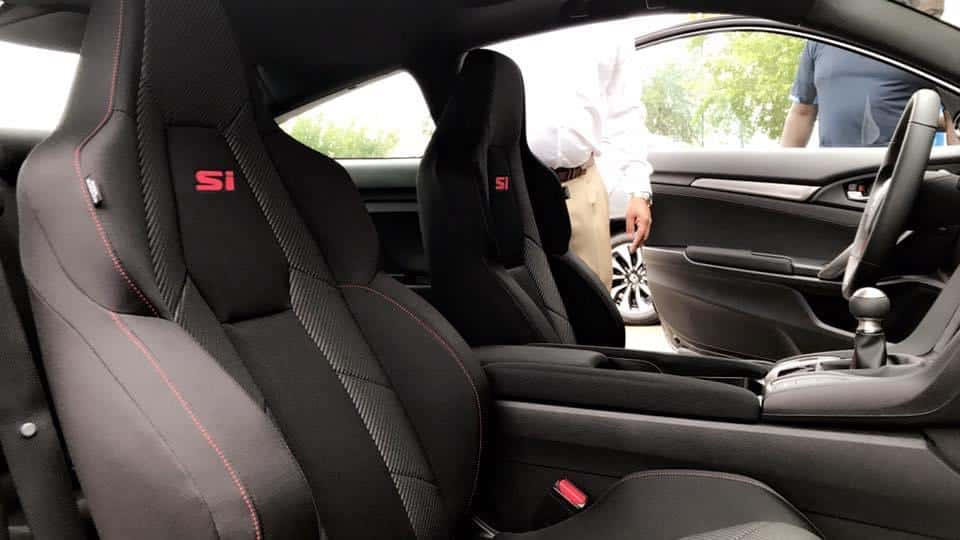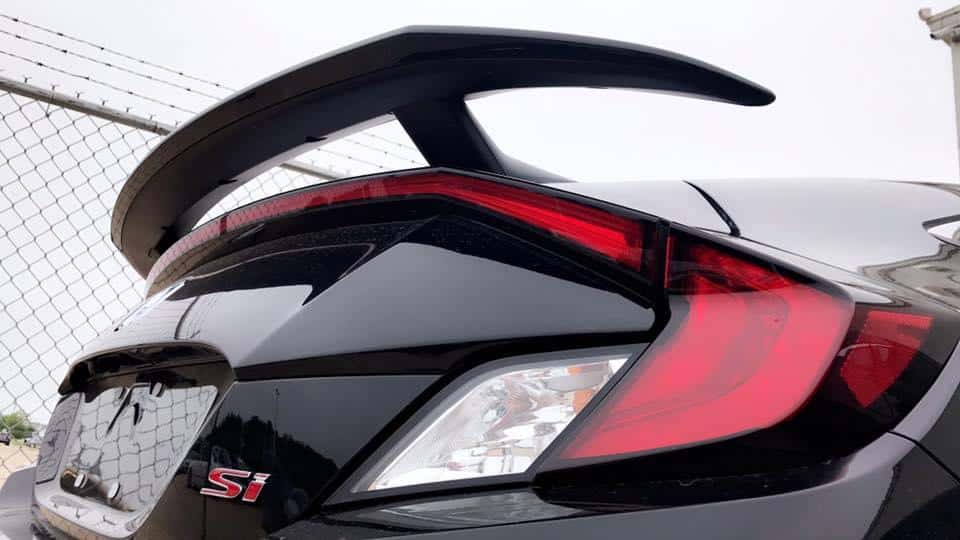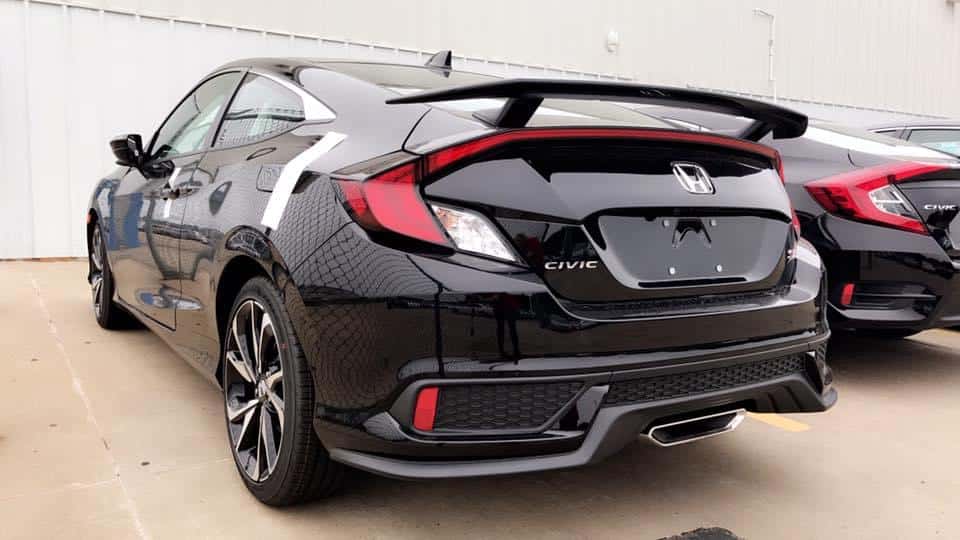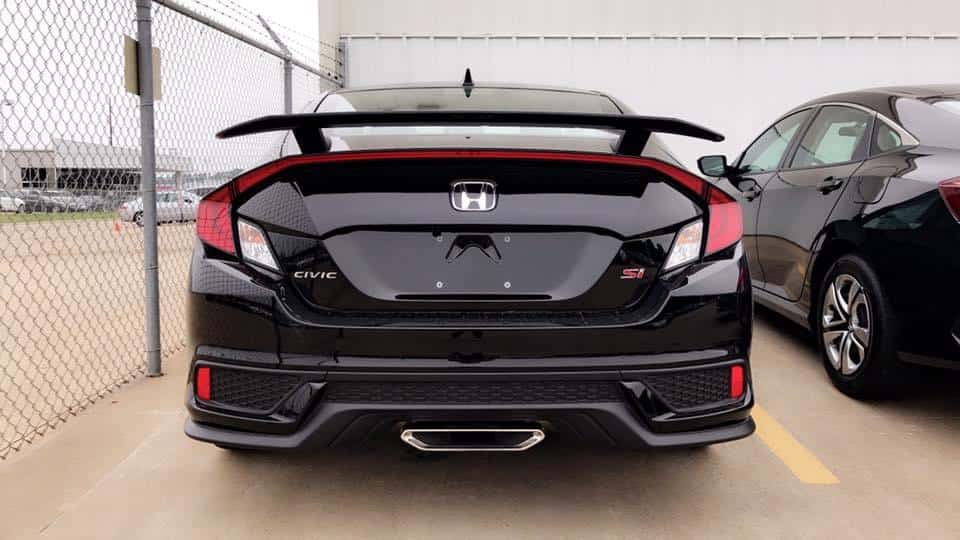 SEDAN PICTURES.